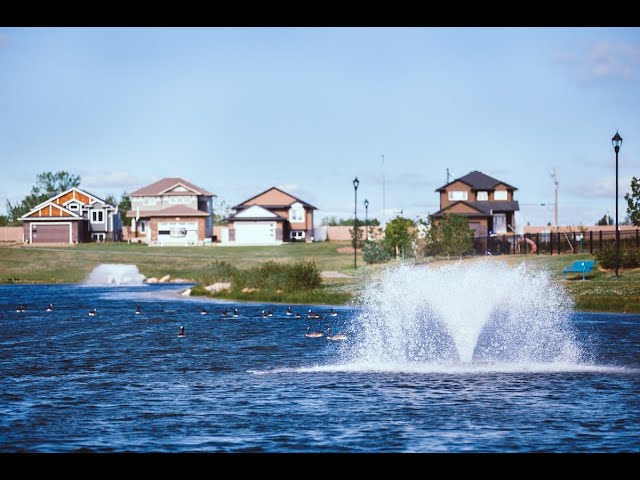 Developing Exceptional Communities and Providing Land for Sale in Saskatchewan since 1983
Learn More
Pick A Lot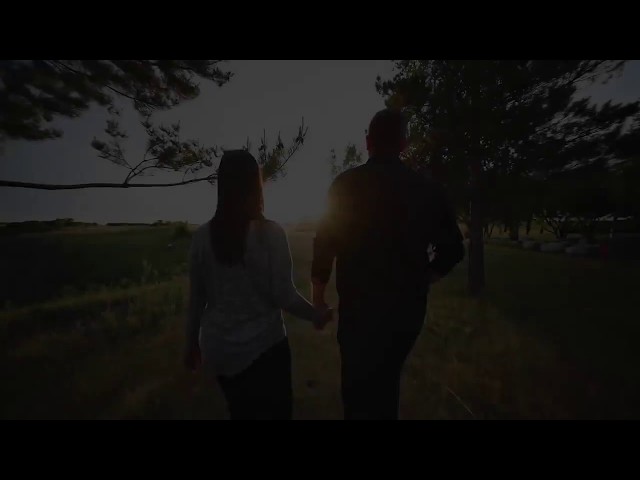 Developing Exceptional Communities and Providing Land for Sale in Saskatchewan since 1983.
Learn More
Pick A Lot
North Ridge Land is a Saskatchewan-based development company that specializes in land acquisition, planning, development and management of residential and commercial lots in urban centres and growing communities.
Ready to find the community to plant your roots? View our residential lots for sale and find out more about choosing and purchasing your lot.